Building the Community With Honesty and Integrity

Bennett Custom Homes Inc.
At Bennett Custom Homes, our mission is to create a lifelong relationship with all our customers. Whether it is building a brand-new home from scratch or remodeling the home of your dreams, we will provide you with unrivaled service at the highest level of quality and integrity. Some contractors in our line of work give our industry a bad reputation because they either charge unfair prices or they don't follow through on the agreement they made. We have an unblemished reputation of doing the right thing every time, at a fair and honest price. We are also committed to our community and are always looking for opportunities to serve our community, so please contact us with opportunities that might require our expertise!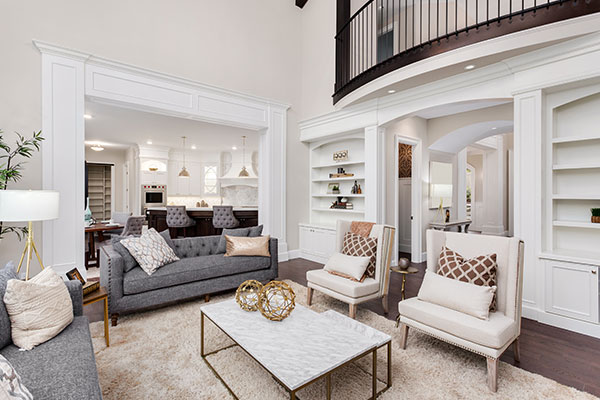 Our homes are constructed to the highest level of quality from the structure of the foundation, to the quality of the paint on the walls. We do not cut corners on any aspect of the building process, and our pricing structure allows you to control exactly what goes into the home without a markup from us. We believe in a pricing structure that is quite unique for our industry, and we would love the opportunity to explain how it works.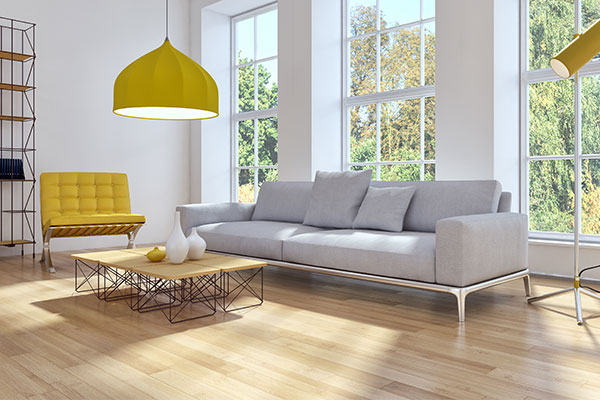 Energy-Efficient Construction
Every custom home we build and every remodel we complete is designed around energy efficiency. We rely on industry experts in heating and cooling, insulation and energy sealing, to provide us with products and installation service expertise that leads the industry. Energy-efficient homes offer a higher level of comfort in addition to the money saved on utilities and reduced energy waste. We care about the environment just as much as we care about our community and we are committed to operating in a way that causes the smallest impact on the environment as possible. Our projects are designed to last a lifetime!