Comprehensive Custom Home Construction Services
Custom home construction begins with a consultation to discuss design, selection specifications, and location. At Bennett Custom Homes, we keep you involved in every step of the process with the assistance of a professional interior designer. We want you to truly love every aspect of your home and we have learned over the years that the details matter, and our designers are focused on and are experts in these details! We have been building homes for 15 years in many different environments, as a result we have adapted ways to give our clients a high-end, quality look at a reasonable cost. We have a model home in Kerrington Proper that we would be happy to walk you through to demonstrate how we achieve a high end, quality look at a price that nearly anyone could afford.

All Homes built by Bennett Custom Homes are built with a mechanical, structure, and roof warranty. Every home owner will see the true cost of the project and pay a flat service fee.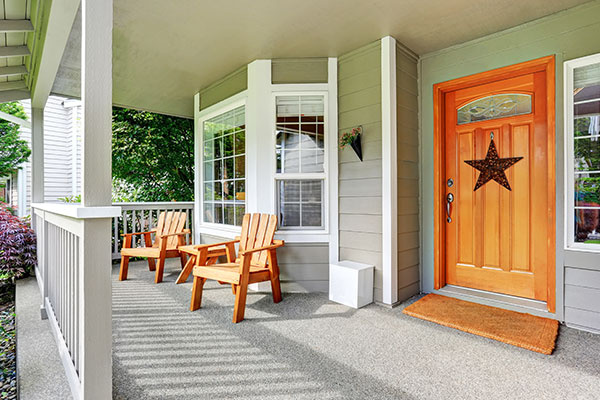 Building Homes From the Ground Up
We are dedicated to building high-end homes done with transparency. Our professional home-building team will be working hand in hand with you to ensure that all home design elements you desire for your custom home will be well incorporated. From preparing the foundation to painting and finishing the walls, we promise to do everything the best way possible to a high level of quality.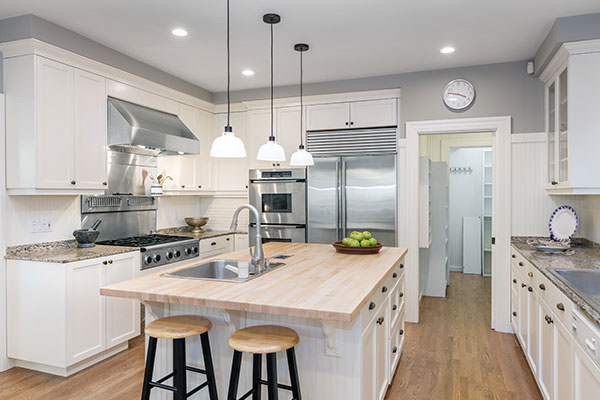 Professional Home Remodeling
Our company provides excellent home remodeling services for homeowners who want to change or update the look of their home. Our team is here to help you create a brand new design for your home according to your preferences. Contact our team today to inquire about what we can do for you.
Contact Us For Custom Home Construction
Rely on our professional homebuilders to create a home that best suits your requirements. Schedule a consultation with our team today so we can get started with the project. You may call or email us using the contact information featured on this website.